Students that were invited for grading in May 2020 will be evaluated on February 6, 2021.
---
As of October 2020, the CKA won't use insurance renewal for the upcoming year due to the side effect of the Covid-19 (no physical contact /no fighting/no grappling/no contact of any sort, etc.), and club with limited amount of students with only Kihon (one by one) to perform. Price for registration will be:
Club registration: 100$ first time and 50$ upcoming year
Black Belt registration: 100$ first time and for life / no fee for insurance
Color Belt registration: 20$ per year / no fee for insurance
Suite aux effets du Covid-19 (aucun contact, aucun combat et aucun échange physique, etc.), il n'y aura pas de renouvellement d'assurance pour nos membres. De ce fait, les prix de renouvellement sont les suivants :
Enregistrement Club: 100$ la première année et les années suivantes 50$ par année
Enregistrement ceintures noire: 100$ une fois pour la vie/ aucun frais pour l'assurance
Enregistrement de ceinture de couleur: 20$ par année / aucun frais pour l'assurance
---
L'évaluation de ceinture noire de la CKA -Canadian Karate Association- ainsi que la clinique et le Hall of Fame 2020 auront lieu cette année. Suite aux évènements qui se sont présentés toutes ces activités auront lieu mais à des dates ultérieures. Nous devons être avenant et suivre les règles établies pour assurer la santé des personnes pouvant être touchées par le coronavirus 2019. Nous vous tiendront informé de la suite des évènements.
The CKA Black Belt Grading, Annual Clinic, and the Hall of Fame have been postponed due to the COVID-19 pandemic. We will keep you informed as we receive more information.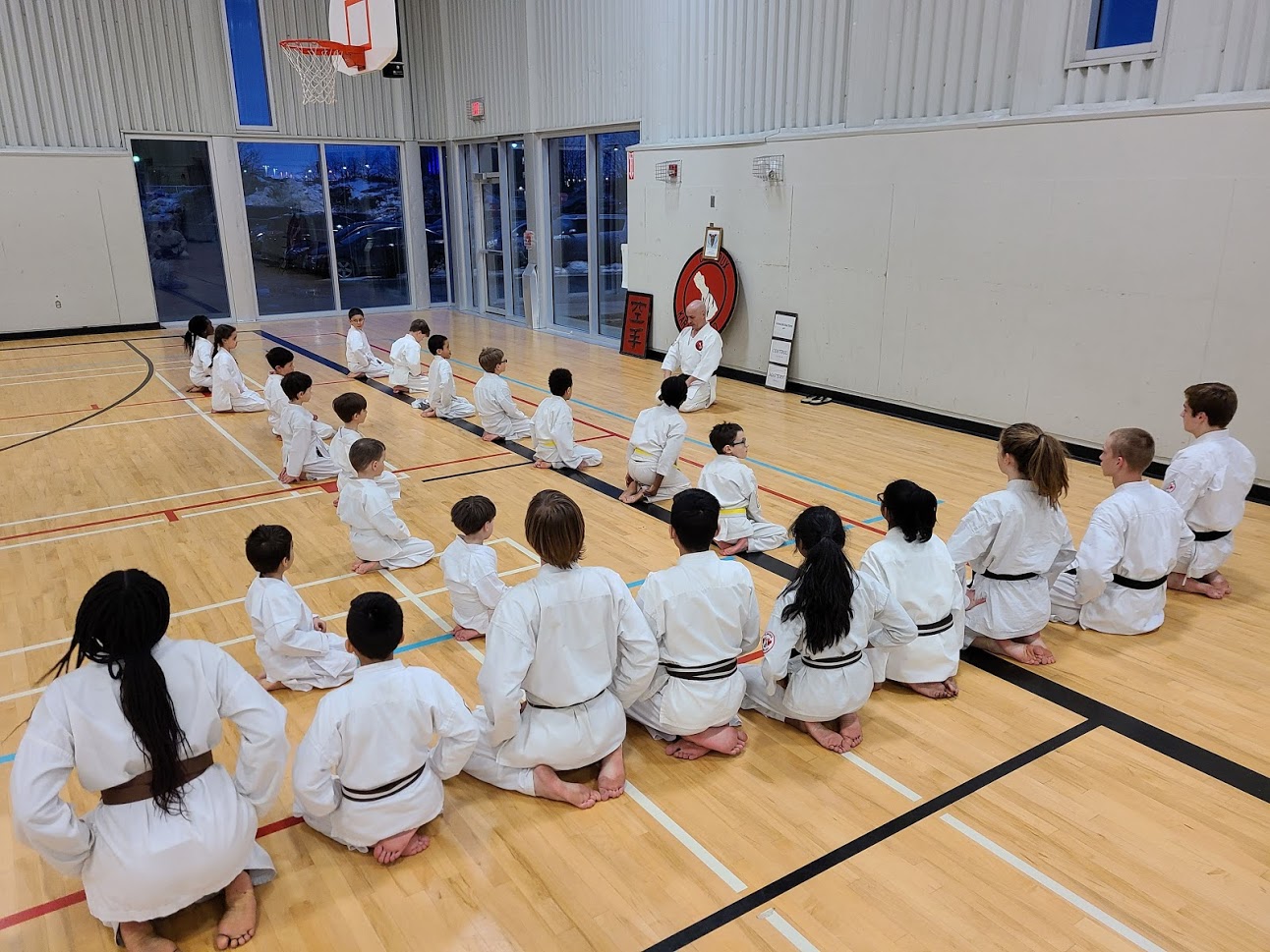 ---
Date reportée/Dates Postponed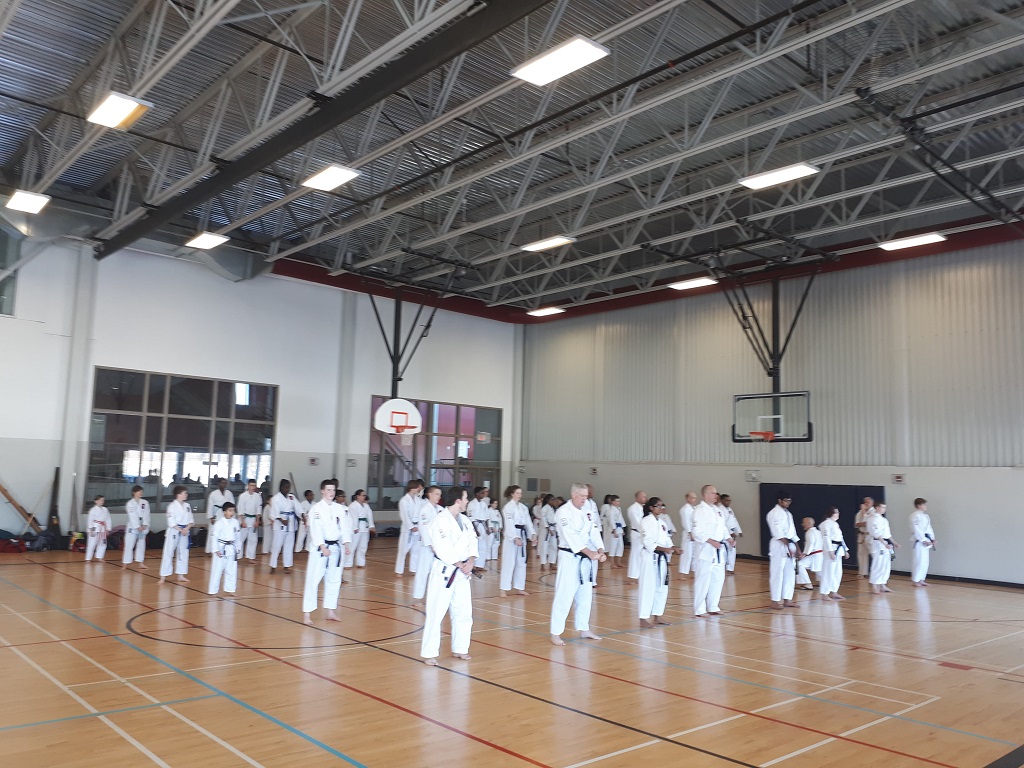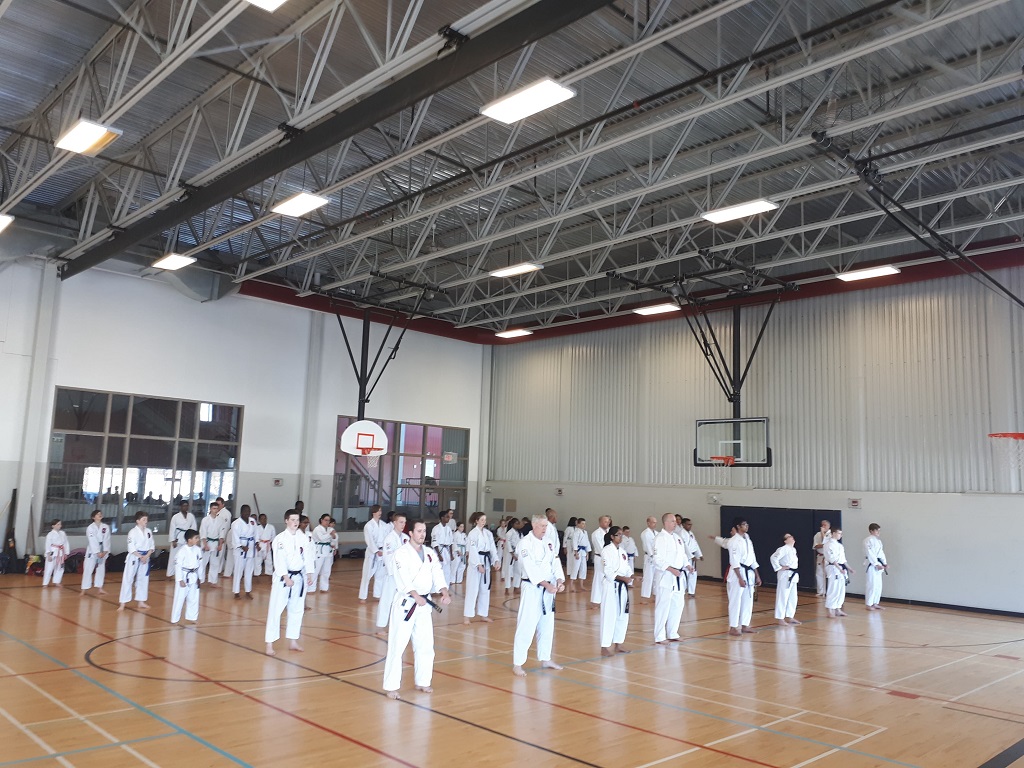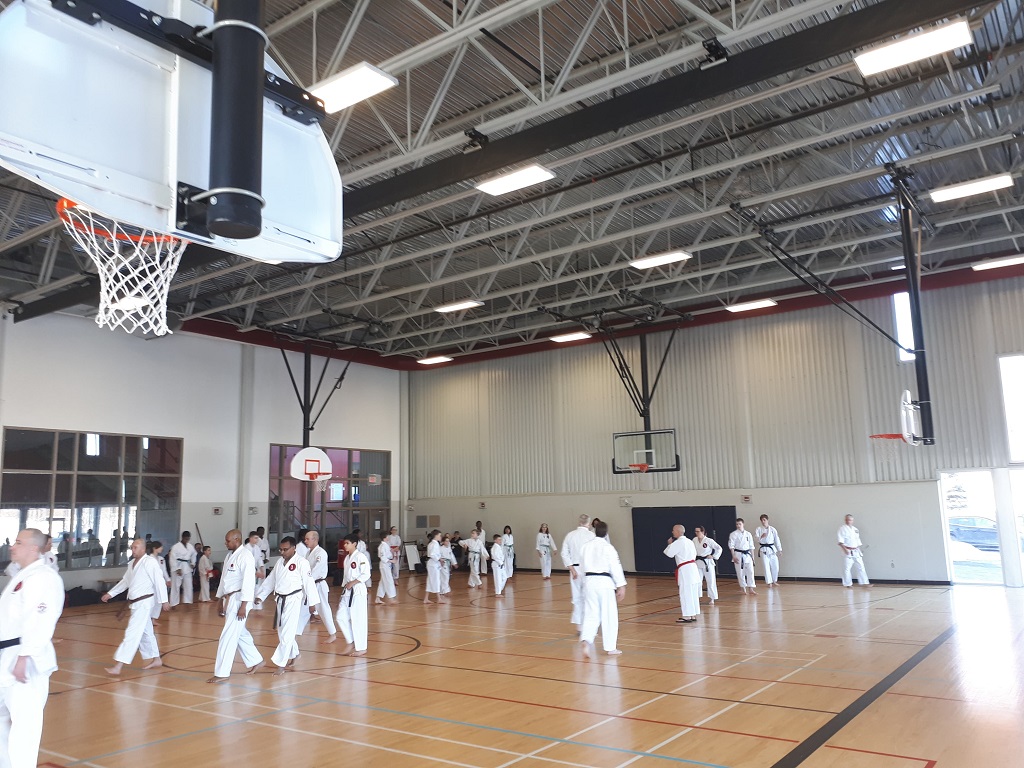 ---
2020-03-07 08h30-11h00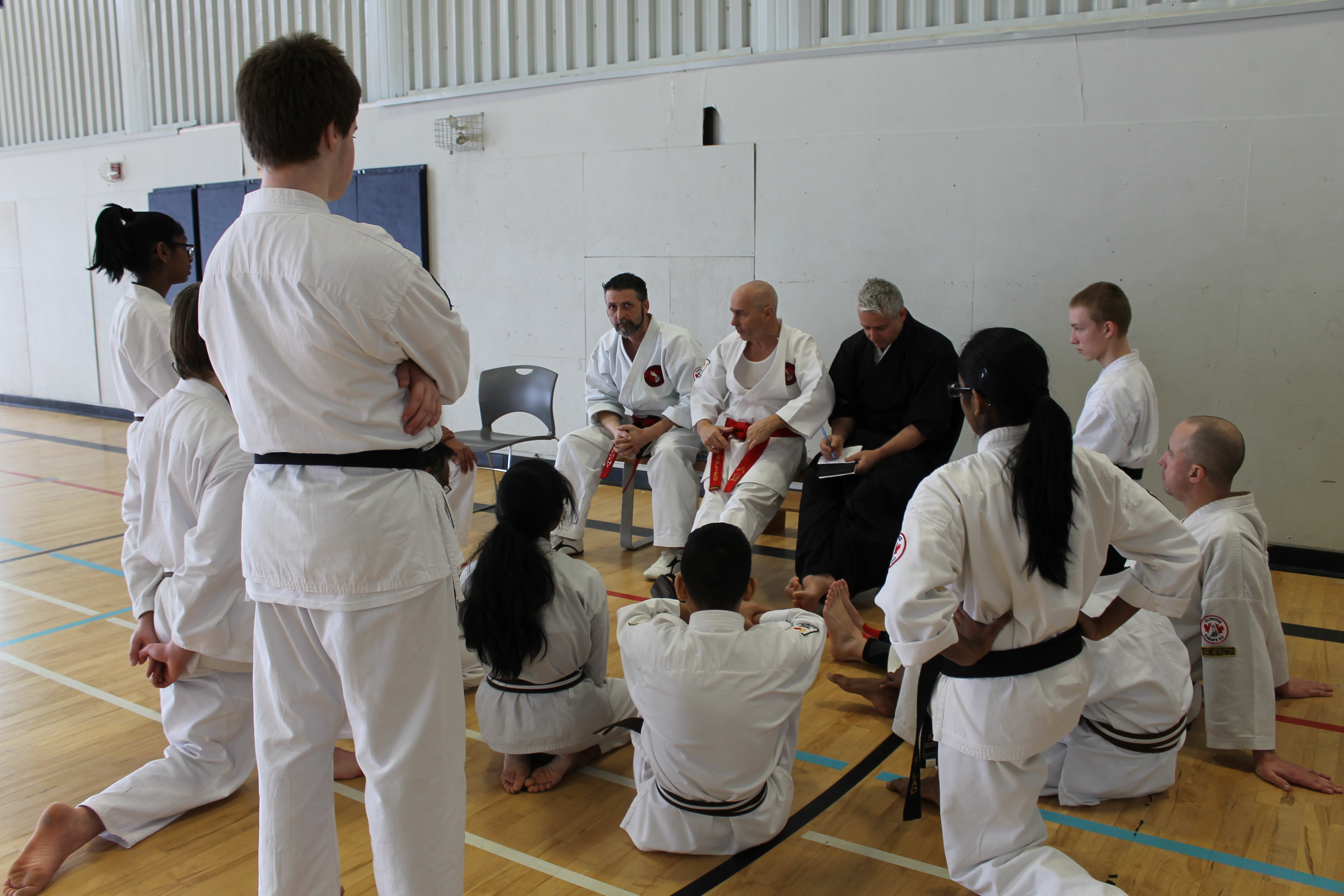 ---
CKA Hall of Fame 2020
Date reportée/Dates Postponed
---
Date reportée/Dates Postponed
---
Date reportée/Dates Postponed